Foster City real estate is booming, with the
median price for homes in the area
floating around $1.5 million. Home buyers can expect to pay around 1.25% above the asking price. The city is located south of San Francisco and north of San Jose. Voted as the second-best place to live in San Mateo County, according to Niche, Foster City is experiencing a surge in population. Due to the competitive nature of the area, finding the best realtor is more important than ever.
An experienced agent seasoned in their local market can help make the entire process move quicker and easier. But with hundreds of realtors in the area, how do you choose the right one?
1. Knowledge of the market
First and foremost, a real estate agent is only as good as their knowledge of the local market. The more informed they are about a particular area, the more they can pass that knowledge on to you. Knowing market conditions can help you buy or sell a home faster and for a great price. These conditions should include the current type of market (buyer vs seller), trends in selling and listing prices, the average number of days a home in the area sits on the market, and much more.
2. Listens to their client's needs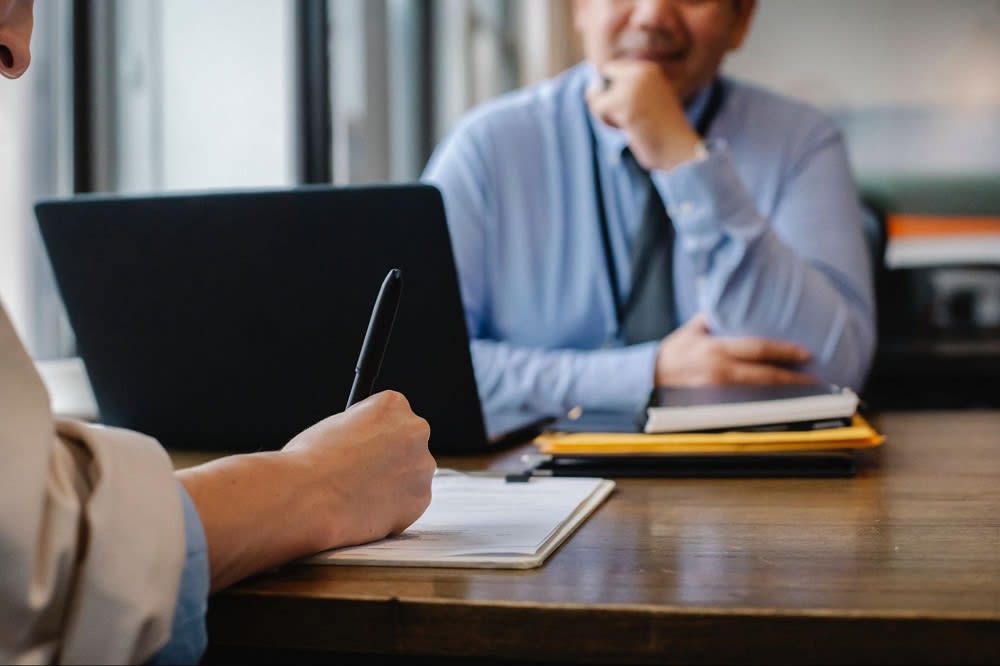 Not all clients are the same. The mark of a good Foster City realtor is how closely they listen to their client's needs. For instance, some homebuyers may be looking for a quiet place to raise their family. Therefore the experienced agent knows not to show them houses in a city's entertainment district. Or, for home sellers looking to sell their house as quickly as possible, the agent will do everything in their power to make that happen. If you feel like what you say to your realtor goes in one ear and out the other, then it's time to find a new agent.
3. The ability to negotiate
According to Harvard Business School, whether buying or selling a house, the ability to negotiate is huge in the world of real estate. Your realtor should be so good at these types of discussions that they could teach a class on it. They must negotiate the listing or selling price and any potential contingencies. The art of making these kinds of deals is nuanced and not easy to learn, but those who are good at it are huge assets when buying or selling property.
4. Networking skills
Real estate is a game of who you know and who knows you. Failing to make these connections will not get you very far in the profession. Therefore, having solid networking skills is a vital quality your realtor should possess. The more people they know, the more options they can offer you. Those connections may come in the form of contractors, home inspectors, former clients, or even other realtors. Ultimately, real estate agents live and die by their ability to network and maintain relationships.
5. Strong communication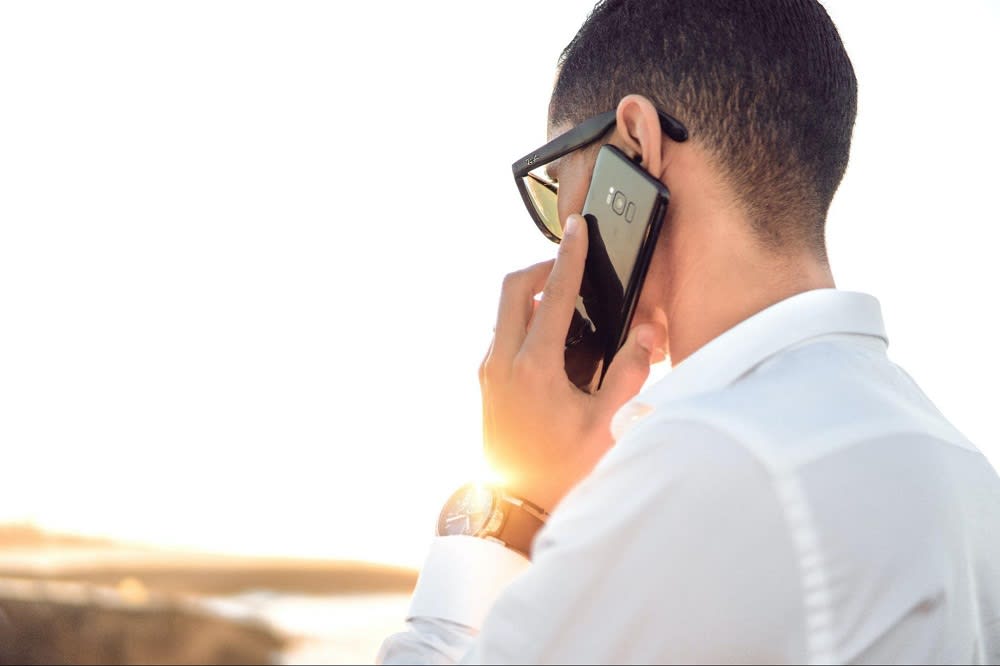 A big part of a realtor's job is communicating. Whether they're answering client questions, negotiating with other agents, or building a network of professionals, they do a lot of talking. Typically, most agents have plenty of communication skills; however, that isn't always the case. If your agent isn't returning calls or not fully explaining the process, then your Foster City realtor is missing the mark.
6. Love for their community
Plain and simple, a great realtor isn't just helping clients buy or sell a home. They are also selling them an entire community. If the agent loves their community as much as you want to, they can easily match clients to specific neighborhoods. Since neighborhoods are often vastly different from each other, having this ability is a great asset in the real estate world. This skill only comes about from an agent spending time in the communities they sell.
7. Attention to detail
A sharp eye for detail is an excellent quality in a real estate agent. Whether comparing listing prices, analyzing fine print in contracts, or understanding their client's wish list, realtors must spend a great amount of time on the details. The more attention they pay to the little stuff, the less likely problems will arise in the future.
8. Tech savvy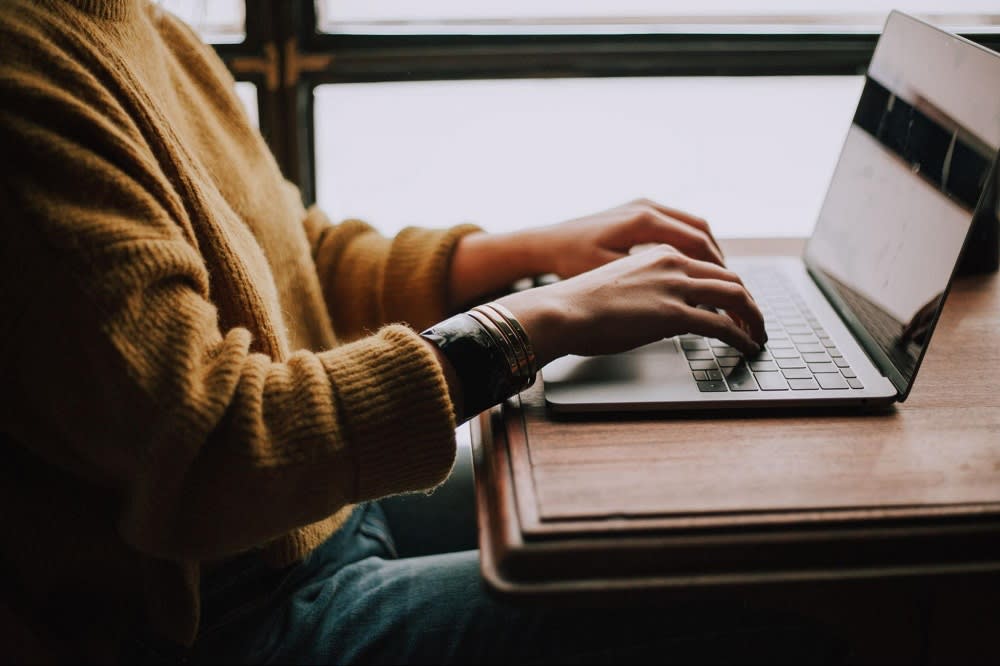 In today's technological world, many aspects of real estate have shifted online. From browsing home listings to signing contracts, technology has impacted real estate in a big way, according to Forbes. While some realtors are still figuring out how to incorporate tech into their profession, other agents have fully embraced it. Since technology isn't going away any time soon, you definitely want an agent who understands how to use it to its fullest.
9. Determination
A Foster City real estate agent must be determined to succeed at all costs. Defeat is never an option. Every deal and every client is highly important. As your representative, your agent must be relentless, dogged, and stubborn when it comes to negotiating and working with other professionals. The more determined they are to succeed, the more they'll get what you want.
10. An ability to solve problems
When buying or selling houses, problems will arise. In fact, these problems will more than likely occur quite often. How easily a realtor can navigate and solve these problems is a crucial quality that could make or break your sale. You want an agent who not only tackles problems right away but who can also anticipate and get ahead of any potential issues.
Hire the right realtor today
Foster City real estate is highly competitive and complicated, and you need a realtor who possesses all the qualities above. If you're ready to relocate to the area or sell your house, contact seasoned real estate agent
Julie Flouty
today. Julie is a local to Foster City, holds the record for the highest sale in the city, and, as such, has a deep understanding of its communities and real estate. When you work with Julie, you'll find that her commitment is to you and to finding you the perfect home.
Reach out today
to learn more.