When deciding where you want to move or relocate, it's important to consider if it's a place that suits the lifestyle you want to live. Luckily, Belmont offers a high quality of life that its residents cherish. Belmont, California, is known for being the perfect mix of city and suburban living. It has a peaceful feel and could easily be considered residential, all the while having lots to do and see. When living in Belmont, you'll find picturesque views at every turn all year-round. Some of these views include the stunning San Francisco Bay as well as its iconic wooded hills, just to name a few. It's also home to plenty of trails that are perfect for hiking or biking. Plus, the city has plenty of lush greenery and greenspace where you'll often find Belmont residents spending some of their free time.
In Belmont, residents feel as though they are very much a part of their own community. Each neighborhood has its own personality and character to fall in love with, and the people are always warm and welcoming. The city has plenty of gathering places for people to meet up for various functions and activities, making it the perfect place for those wanting a tight-knit community. Belmont even has its own local farmers' market, which takes place every single week. Belmont's downtown area is another local hotspot, with charming restaurants, cafes, and other spots to discover, all of which are within easy walking distance.
If you relocate to Belmont, you'll never find yourself bored with the city's vibrant atmosphere and lifestyle. Read on for a guide to what makes this city truly great.
It's an ideal and central location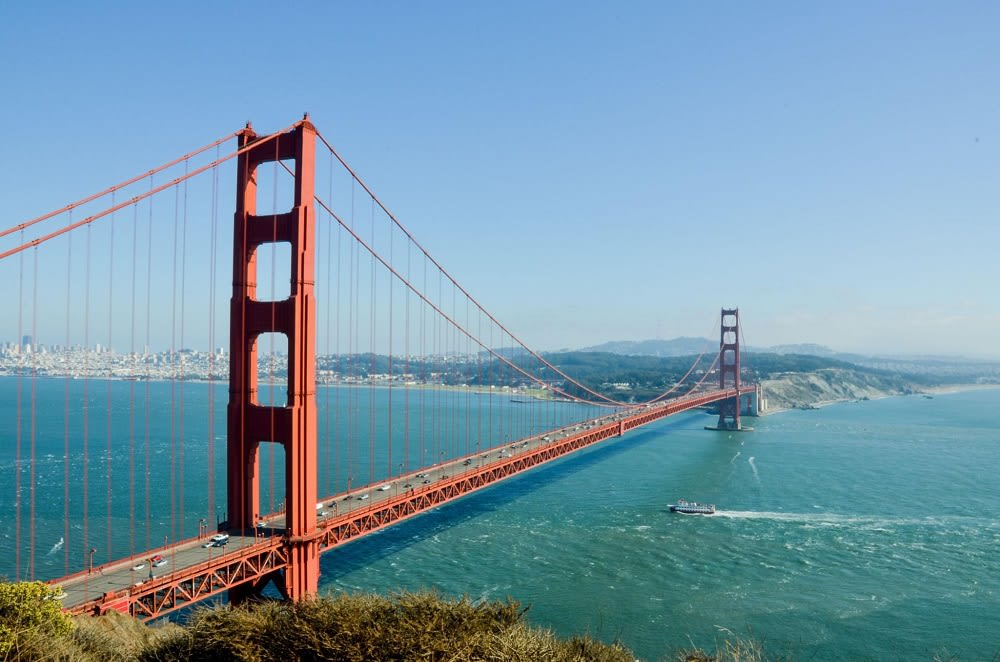 Belmont has a unique location like no other that its locals really love. This is one of the top relocation reasons for many, especially for those who want to live in a smaller city with accessibility to other major locales.
The city itself is located in the gorgeous San Mateo County and sits right in the middle of San Jose and San Francisco. It's a drivable distance between both San Jose and San Francisco, so residents often take the trip into these popular areas to explore the big-city amenities. As Belmont is located within the Bay Area, this makes it a prime location for those who are interested in or work in the technology industry.
Belmont's location could easily be described as central, and not just to one major city but multiple. Because of this, its residents are able to enjoy the best of everything. They can easily drive into the cities for exciting events, but they can also live a life of peacefulness and serenity in the relaxing place they call home. If you're looking for a friendly and laid-back place to live that's accessible to big cities at your own convenience, then Belmont homes might be the perfect relocation spot for you and your family.
Ample things to do
Having fun in Belmont is easy to do, with activities and unique places galore. Whether it's visiting Belmont's downtown area or scouting out the surrounding neighborhoods, you can find entertainment around every corner.
There is no shortage of fun outdoor activities in Belmont. One popular spot, especially for those with dogs, is
Waterdog Lake & Open Space
. Named after a salamander, this beautiful park with its numerous trailheads is the go-to spot for a day of outdoor excursions, from hiking the shaded, wooded trails to enjoying the scenery. This is a popular spot for bikers, hikers, trail runners, and dog walkers alike. This is just one of the many well-loved parks in the community. Other favorites include Alexander Park, The Meadow, The Buckeye, and The Redwood.
The
community center
is another can't-miss place, as there are plenty of activities for children, teenagers, and adults happening all the time. Playing basketball, gardening at its community garden, youth sports, and youth afternoon programs are only a handful of the exciting events hosted here.
Delicious restaurants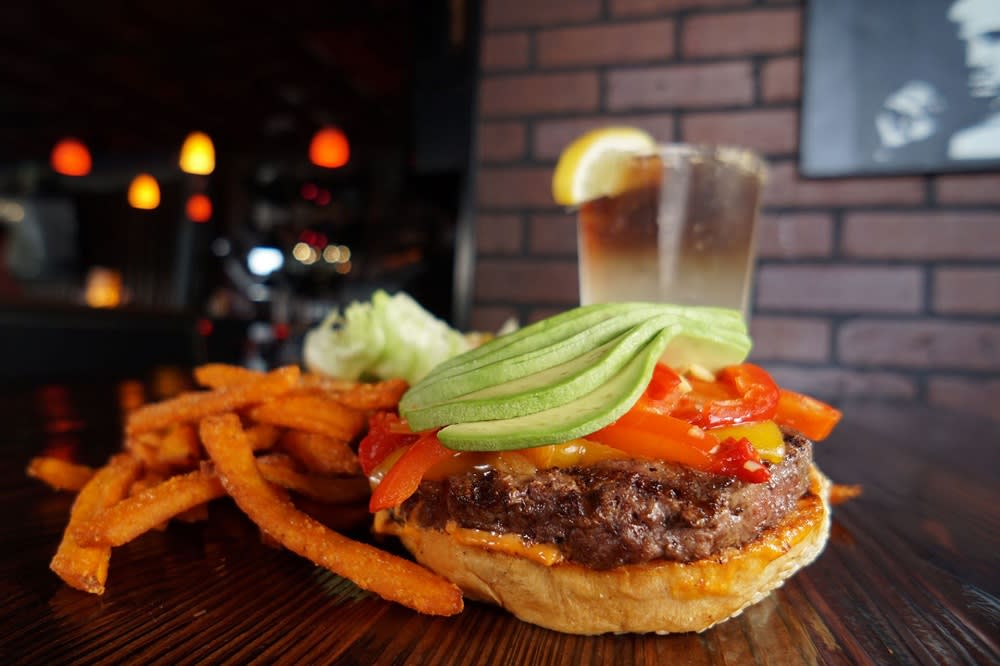 Tasty food can be found all throughout Belmont, which is another thing that makes it an excellent relocation spot. Once you get settled in, you'll probably want to find a couple of spots for special events, date nights, or even casual business meetings. Italian, American, casual dining, fine dining, takeout, and everything in between are all options here, so get ready to find your favorites!
For some of the best Italian fare, residents like to drop into
Divino Ristorante
. Their food is fresh and authentic, with menu options like tasty pasta, seafood, chicken, and more.
Godfather's Burger Lounge
is another restaurant frequented by Belmont locals, which also doubles as a bar. Their menu is described as elevated American bar food with ingredients coming from organic, local sources and dishes jam-packed with flavor. If you're in the mood for Japanese cuisine,
Sushi Monster
is the place for you. This restaurant has been around for over 15 years, and every dish is made from fresh seafood and other local ingredients.
These restaurants are just a few of the excellent eateries found in Belmont. If you decide Belmont is the right relocation city for you, one thing is for sure — you can always find a tasty restaurant at which to dine, no matter what mood you're in.
Great weather
The climate is an important factor to consider when relocating because, of course, you want a climate that works for your lifestyle. Luckily, Belmont is well-known for having a nice climate and excellent weather, which makes all of the outdoor activities available in Belmont that much more accessible. Here you'll find a wide range of temperatures throughout the seasons, from winters dropping down to lows around 40 degrees Fahrenheit and summers rising up to around 80 degrees Fahrenheit. With a climate like this, Belmont residents can take in the beautiful surroundings all year round.
Excellent real estate opportunities
When you relocate, the home you end up buying should be a huge factor in the deciding process. You want to love the home you live in, and luckily, Belmont has plenty of fantastic options.
On the Belmont real estate scene, there is an array of unique architectural styles, shapes, and sizes to discover. Be sure to research the home styles in the communities you're considering for relocation, and consider whether they have all of the amenities you're looking for. Whatever it is you want in a home, it's likely that Belmont has some excellent options available to explore. To see some of the amazing homes that are currently on the Belmont market, search through the listings on Julie Flouty's
website
.
Considering moving to Belmont?
If you're thinking about looking into Belmont real estate and have decided it's the city for you, your next step is to get in touch with a local agent you can trust.
Julie Flouty
is an experienced real estate agent with a goal-oriented approach to helping her clients every step of the way. Julie is ready to help you throughout the entire relocation process as you find the home of your dreams.